Summer 2014 marks the start of a new creative project in collaboration with director Lexi Jamieson Marsh and photographer Kelsey Vance. For updates, visit thebeardedladyproject.com, follow us on Twitter (twitter.com/beardedladyproj), or like us on Facebook (facebook.com/beardedladyproj).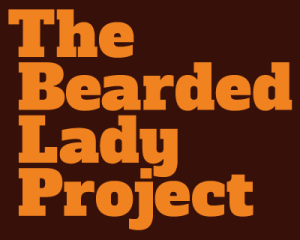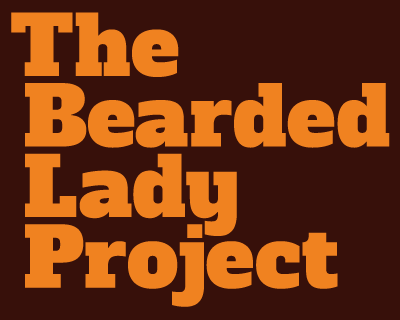 The Bearded Lady Project:
Challenging the Face of Science
Geoscientists: Rugged, intelligent, adventurous and… bearded?! A film to combat the pervasive stereotypes of female scientists, one bearded lady at a time.